Sending Bible-based broadcasts across the Sumter airwaves
Welcome
Thank you for logging on and listening to WSSC!  We trust that God will use our programming to encourage you to know Jesus Christ and grow in His grace.  We send Bible-based content out over the Sumter airwaves 24/7, and we look forward to ministering to you.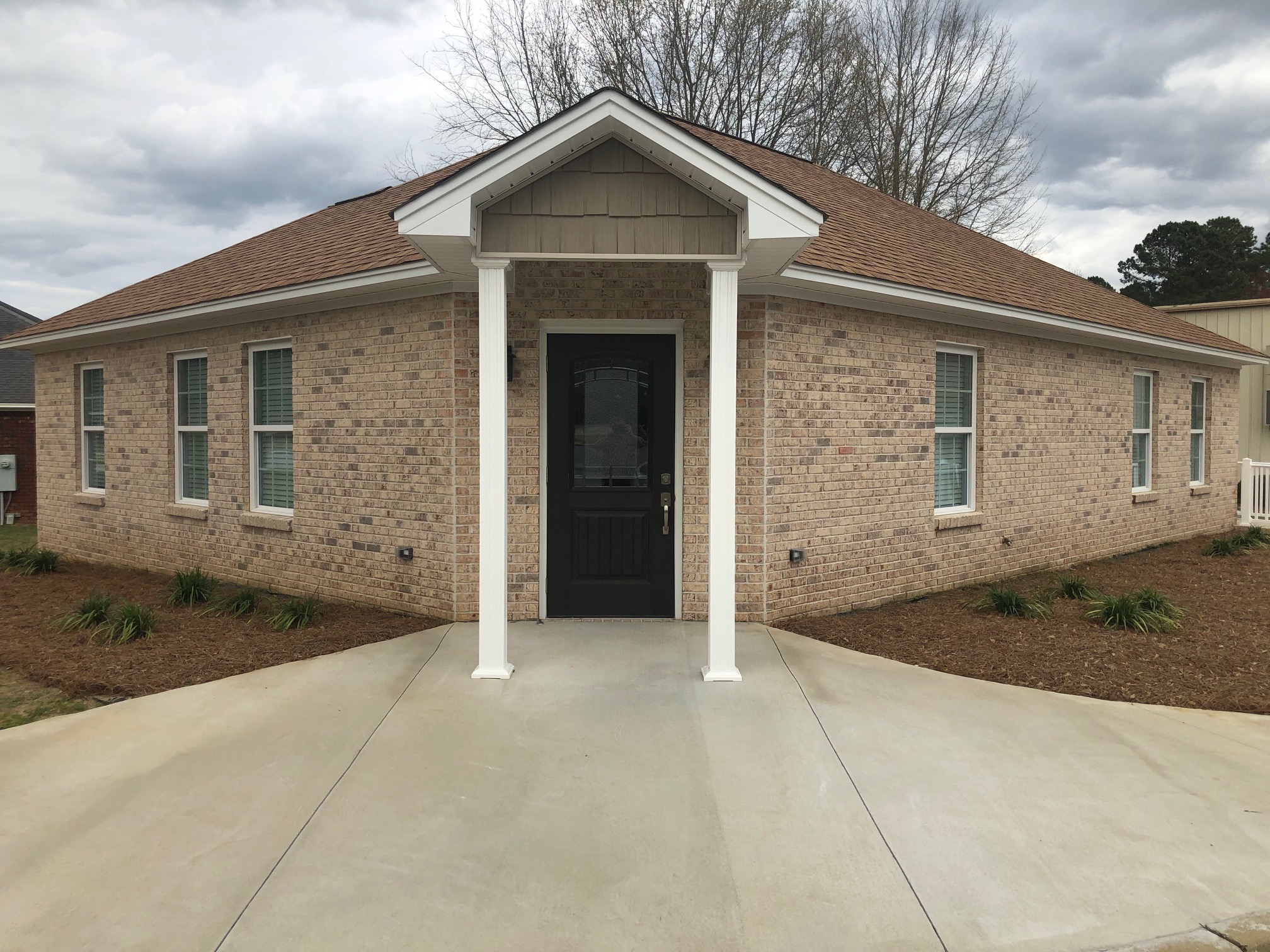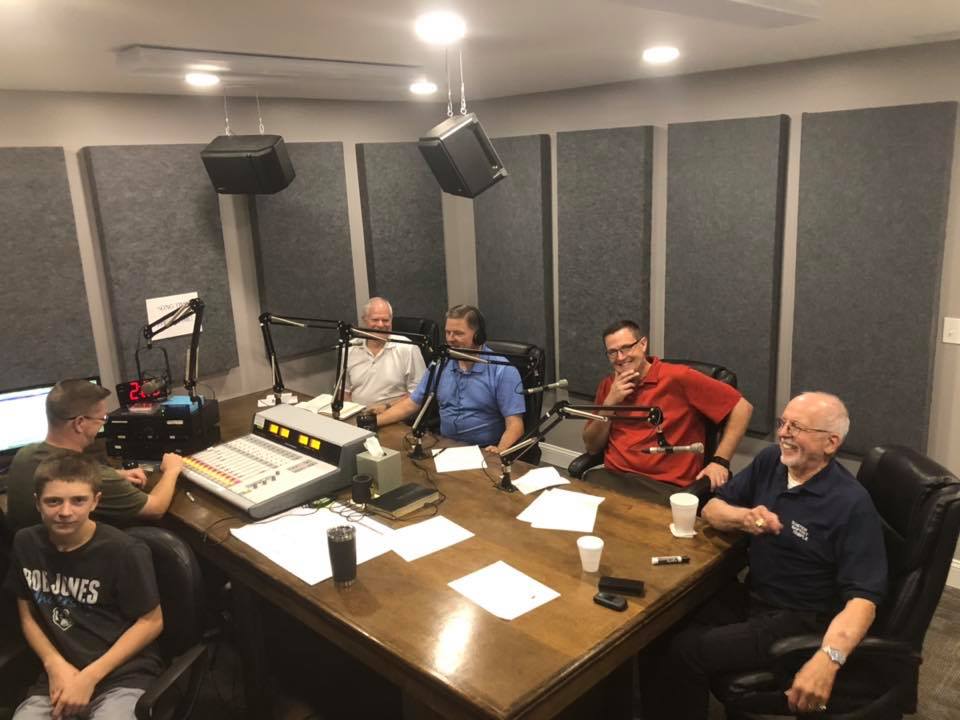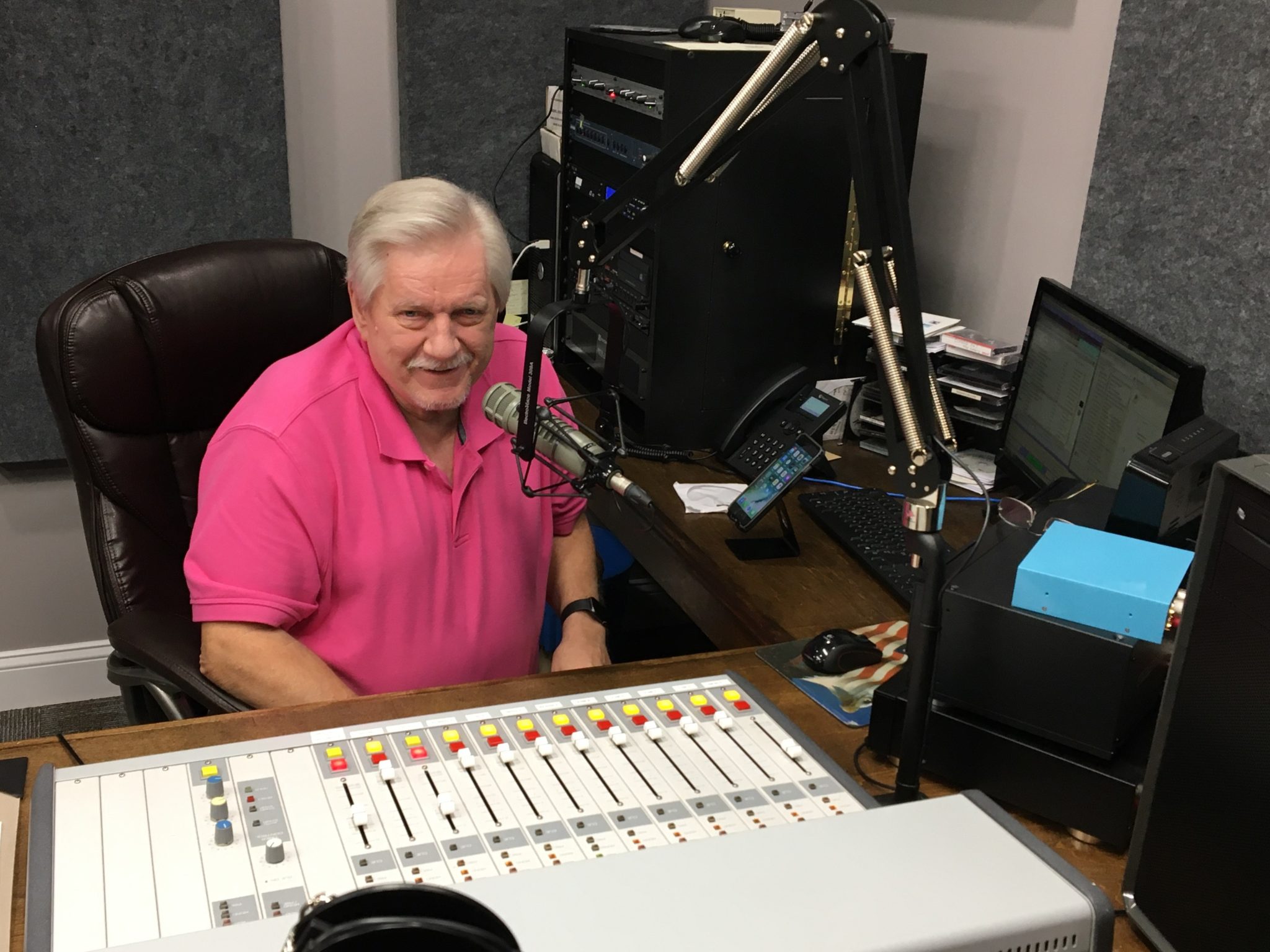 About
WSSC is a ministry of Sumter Baptist Temple that has served the Sumter County area for over 20 years.  We thank God for the privilege to continue to serve as Sumter's gospel lighthouse providing Bible teaching and preaching aimed at reaching the lost and edifying the Christian.  We're also Sumter's home for traditional Christian and conservative Southern Gospel music.  We are an affiliate of the Fundamental Broadcasting Network whose programming we carry on weeknights and on weekends.
WSSC has traditionally had a community emphasis.  We strive to be a blessing to the community we serve.  WSSC is funded, in part, by the financial support of our listeners.  We thank God for each and every listener, and we look forward to meeting and fellowshipping with our listeners.  During our Fall and Spring Shareathon's we welcome our listeners to come and join us at our studio and office building at the corner of Harper Street and Alice Drive Extension.
We currently broadcast at 1,000 watts, AM.  We look forward this year to adding an FM translator that will simulcast our programming on 92.7 FM as well.  God continues to grow the reach of WSSC, and we are excited to now make our broadcast available around the world through internet livestream.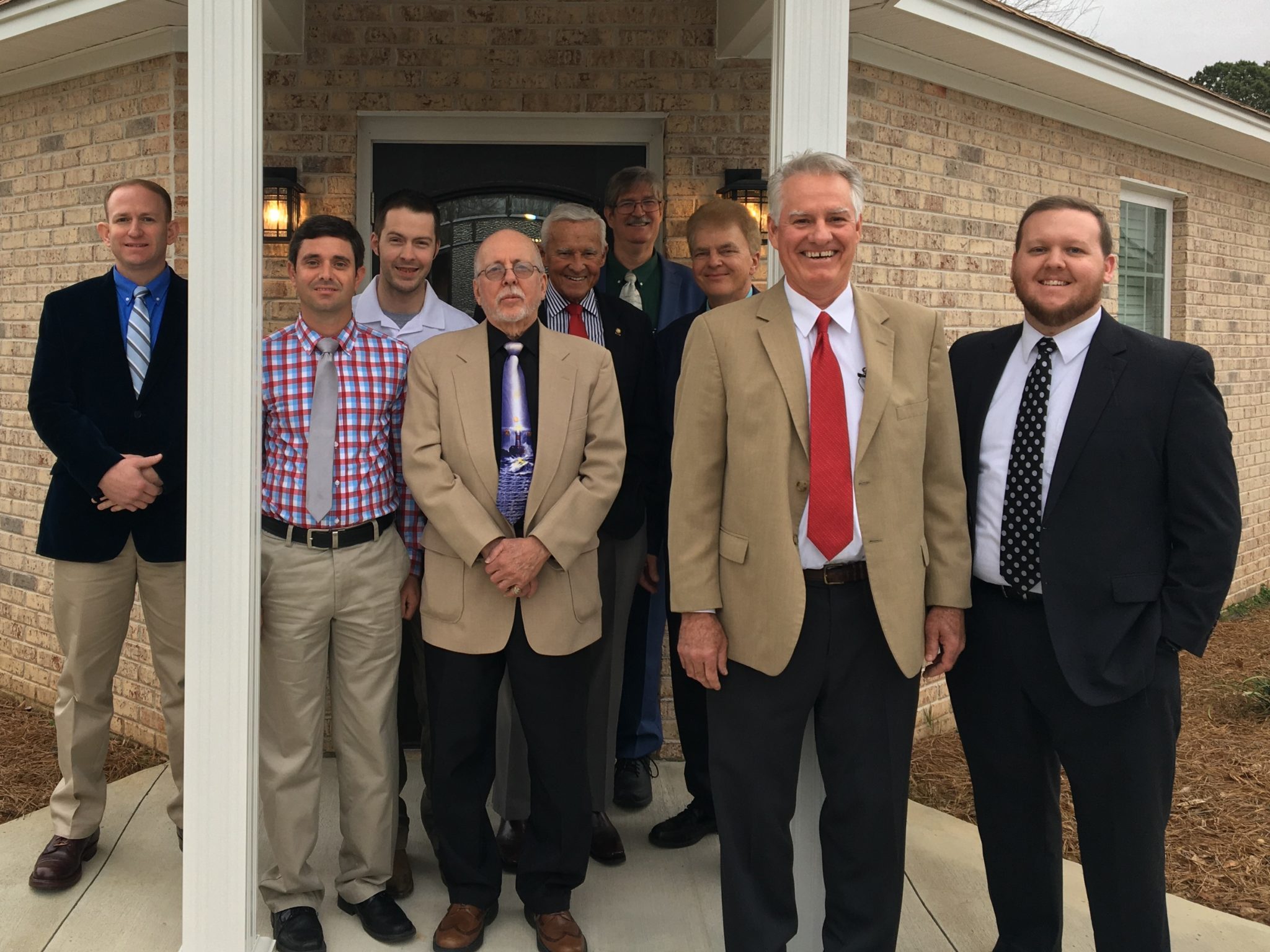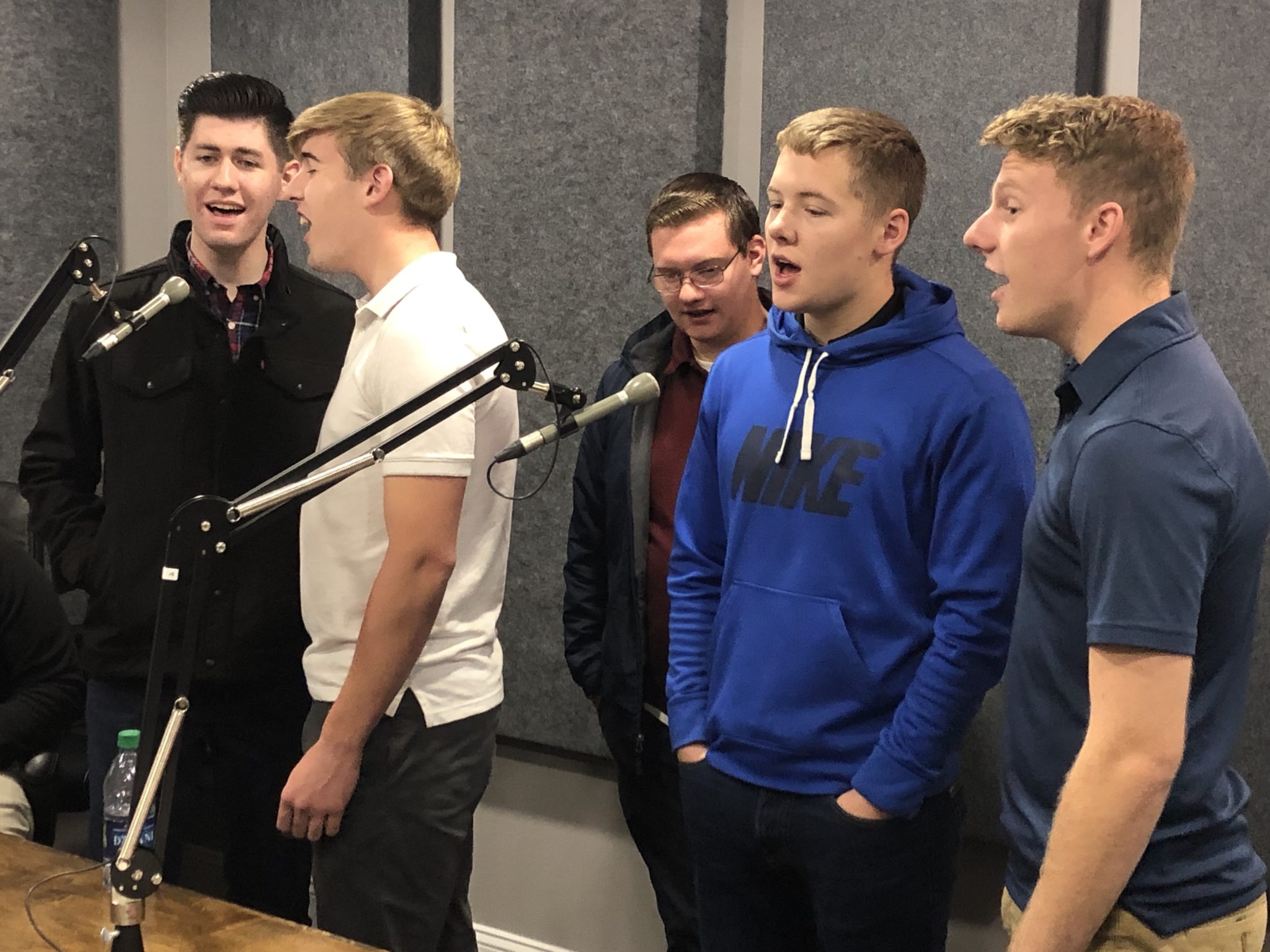 History
WSSC existed for decades in Sumter as a secular, commercial station.  Through the years it experienced a number of format changes.  Like so many small market AM stations, it fell on hard times, and in 1996 its owners sought for a buyer.
Sumter Baptist Temple had sought to purchase the station, but was not able to pay the asking price of its owners at that time.  As the owners continued negotiations with other potential buyers, Pastor Eddie Richardson (Founding Pastor of SBT- retired) encouraged the church to pray that God would touch hearts and open the door for SBT to purchase the station. 
In the months that followed, two different buyers attempted to buy the station for a higher price than SBT could offer.  In each case the deal ultimately fell apart, and for a short period of time, WSSC fell silent and was no longer broadcasting.  Pastor Richardson visited the owners again, and offered the same $100,000 that had been turned down months prior.  At first, the owner seemed ready to once again turn down the offer.  At that moment his wife entered the room and said she was tired of having to deal with the station from a distance and encouraged her husband to accept the offer which was $50,000 below their minimum asking price.
A donation of $50,000 was given to SBT, and the congregation voted to spend the additional $50,000 to pay the remaining balance.  The transaction was completed by year's end, and in January, 1997 WSSC went back on the air with all Christian programming. 
In late 2014 Pastor Mike Westmoreland was called to pastor SBT.  Just weeks into his pastorate he participated in his first shareathon.  That week he became acutely aware of the need for a new facility to house the studio and office of WSSC.  The original building along with our 200' tower was located on Oswego Road on the east side of Sumter.  That building was built just after World War II and was built on very wet land.  Through the decades the foundation became compromised, and a safe, stable home was needed for the future.  With the help of our listeners and a sizeable investment by SBT, a new facility was built and was dedicated on October 13, 2019.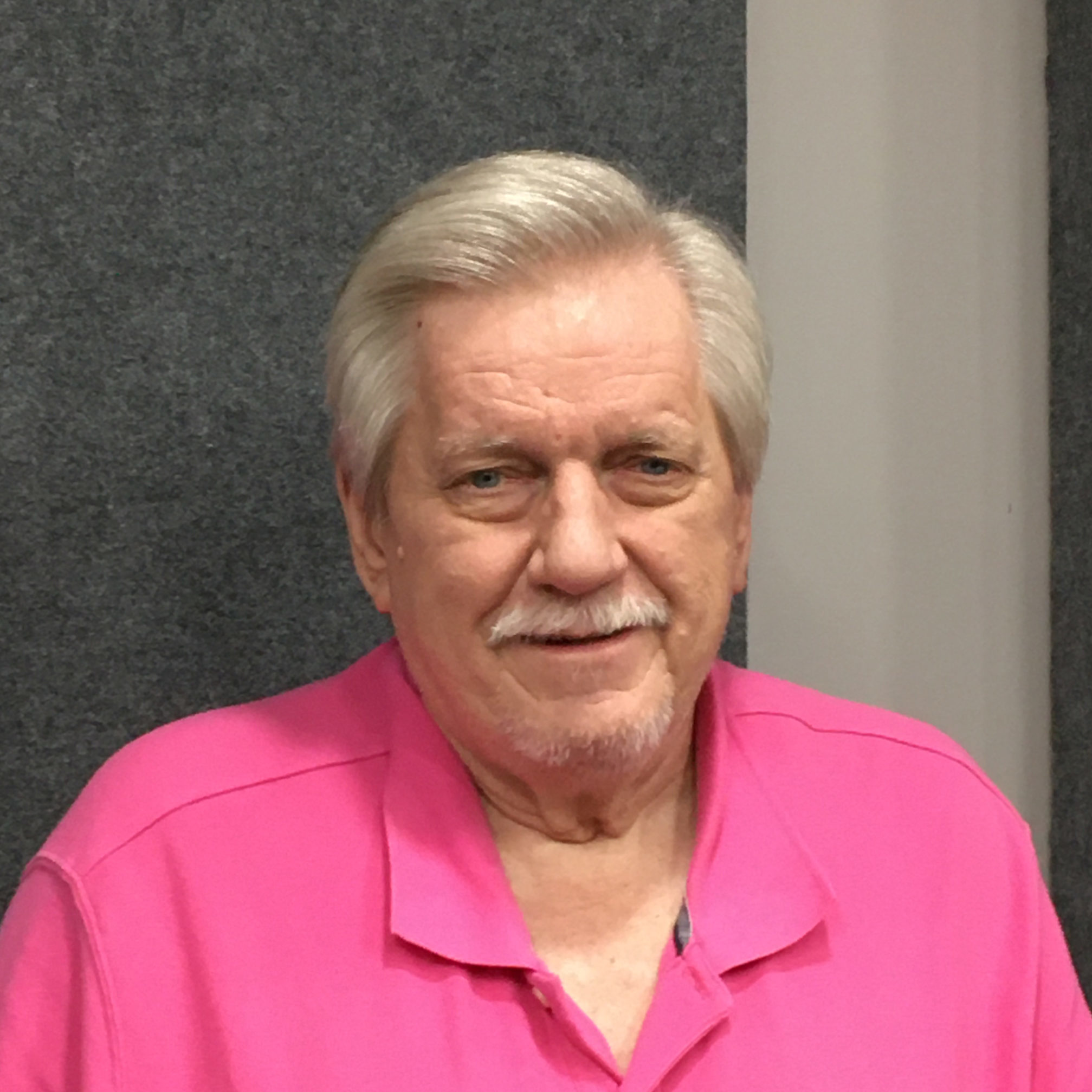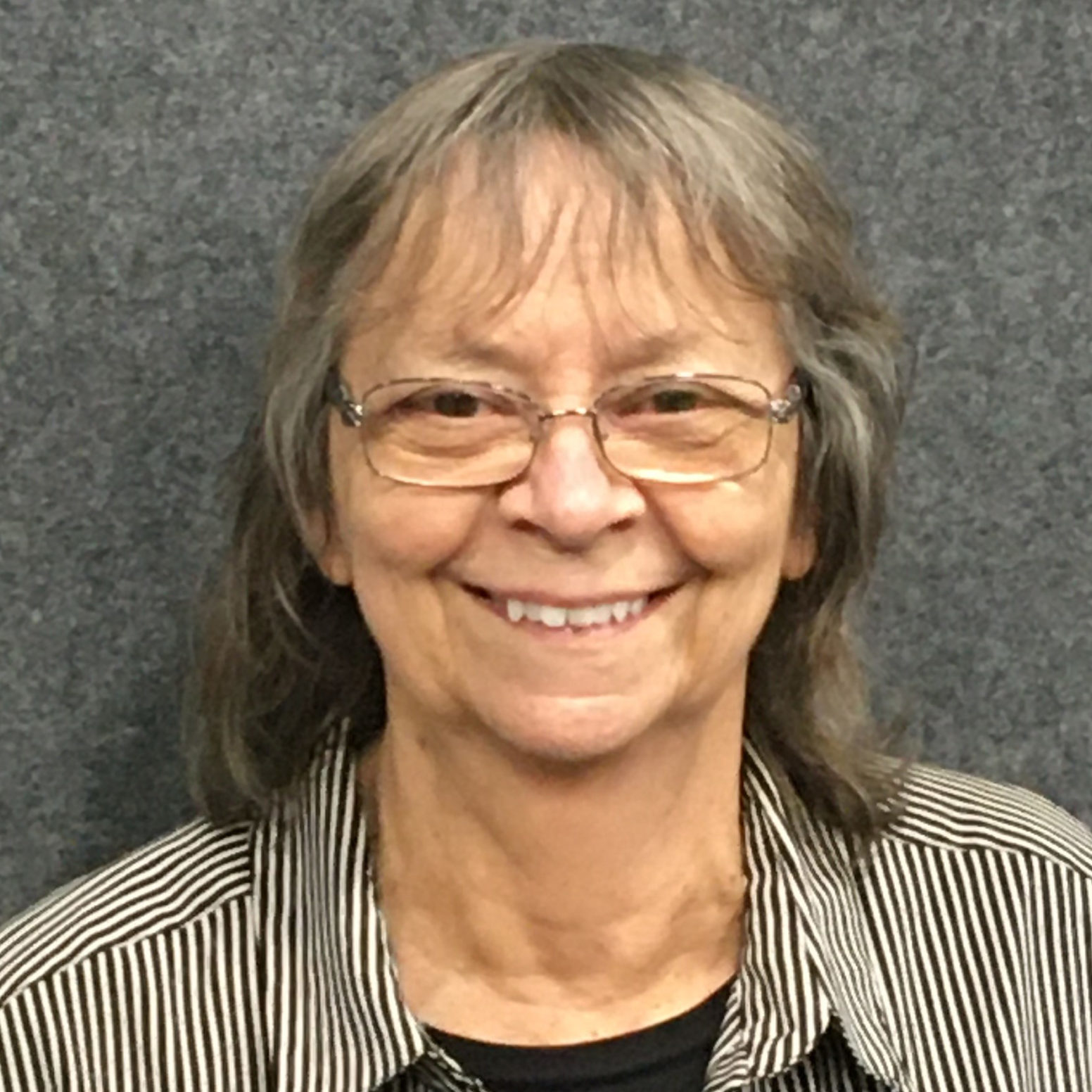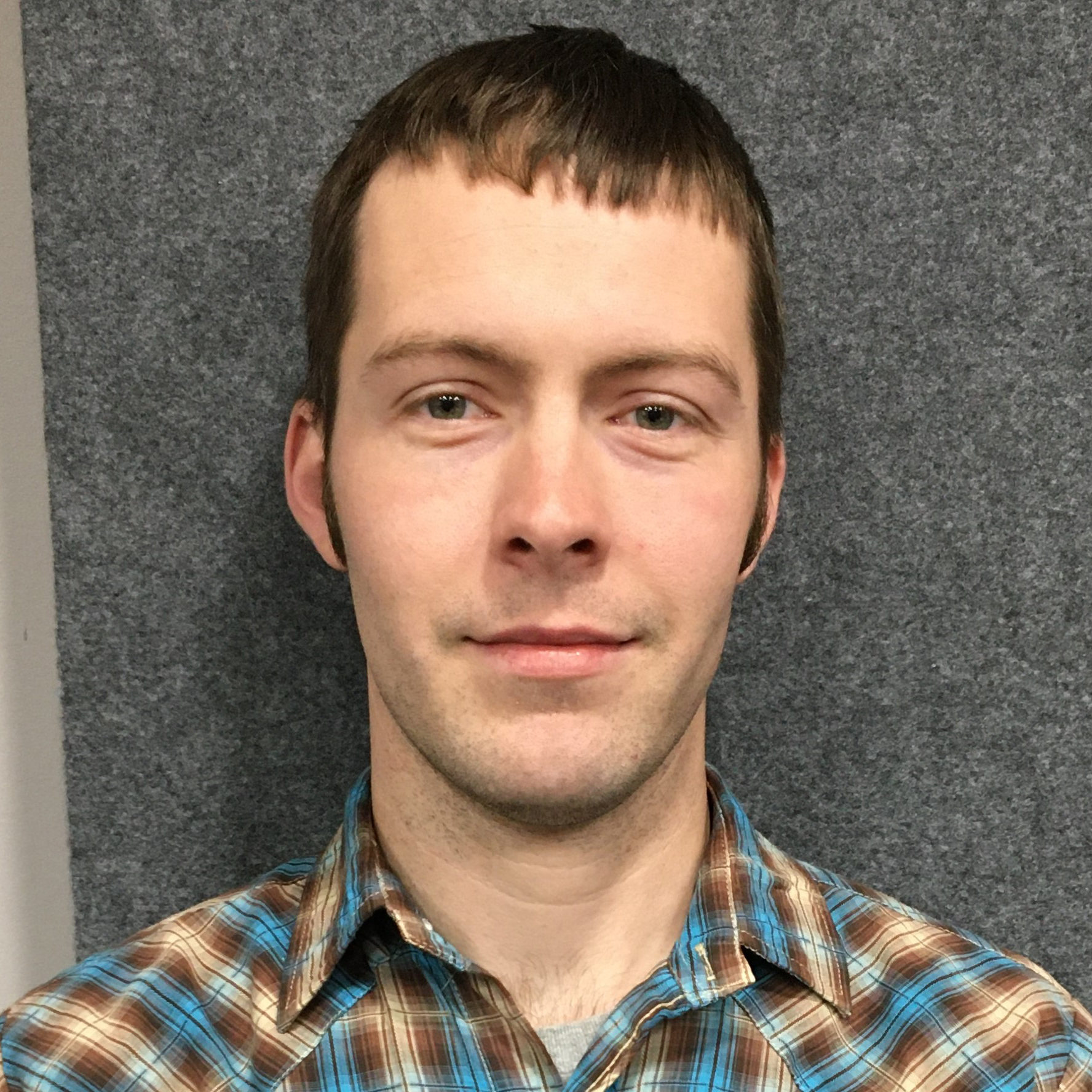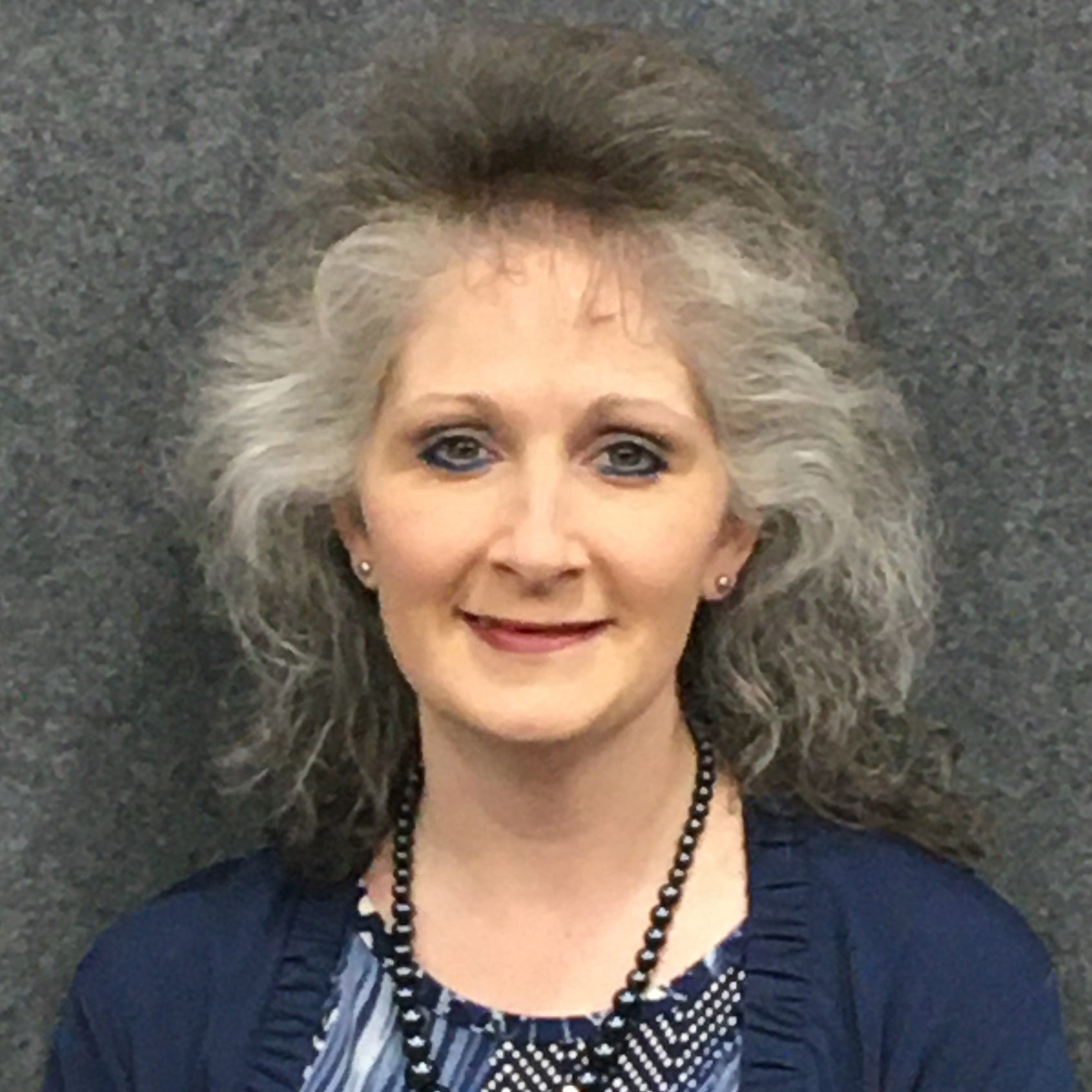 Additionally, there is a Sunday drive Crew, a rotating group of men who, along with Stephen Westmoreland and Bob Guinther, host The Sunday Drive program (Sundays 9-10am)